Creating Spaces Where People Thrive
Come For A Tour. Leave With A Vision.
Part tour. Part discovery. Mutually beneficial. When you visit Envirotech, we take the time to uncover how people use space so we can curate the right furnishings. And the result? A curated collection of choices, reflecting a higher level of design thinking. Not just about how the space will look, but how people will feel in their home away from home.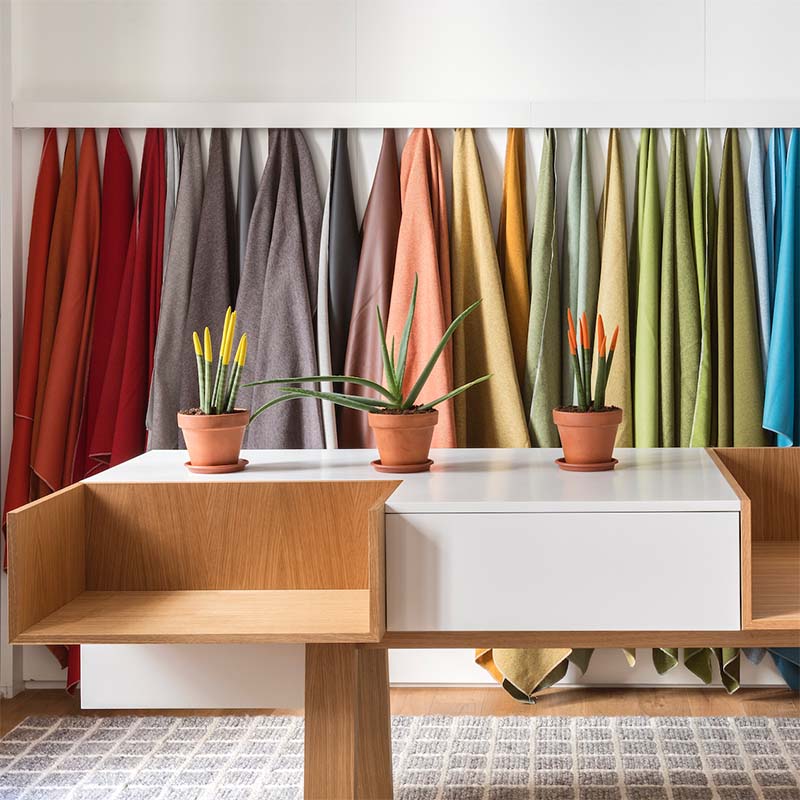 Showroom
Our spaces reflect our belief in great design to support the values and goals of every organization. Wherever possible we have chosen to showcase settings that reflect our circular economy approach.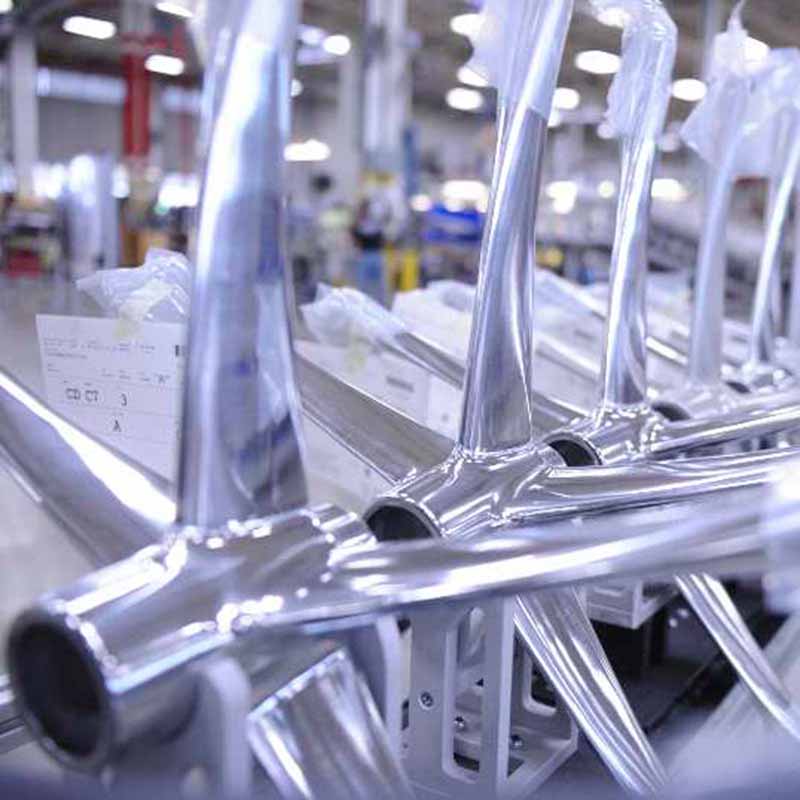 Manufacturing
Come see how our commitment to a circular economy and operational excellence blend seamlessly together in our state-of-the-art manufacturing facility.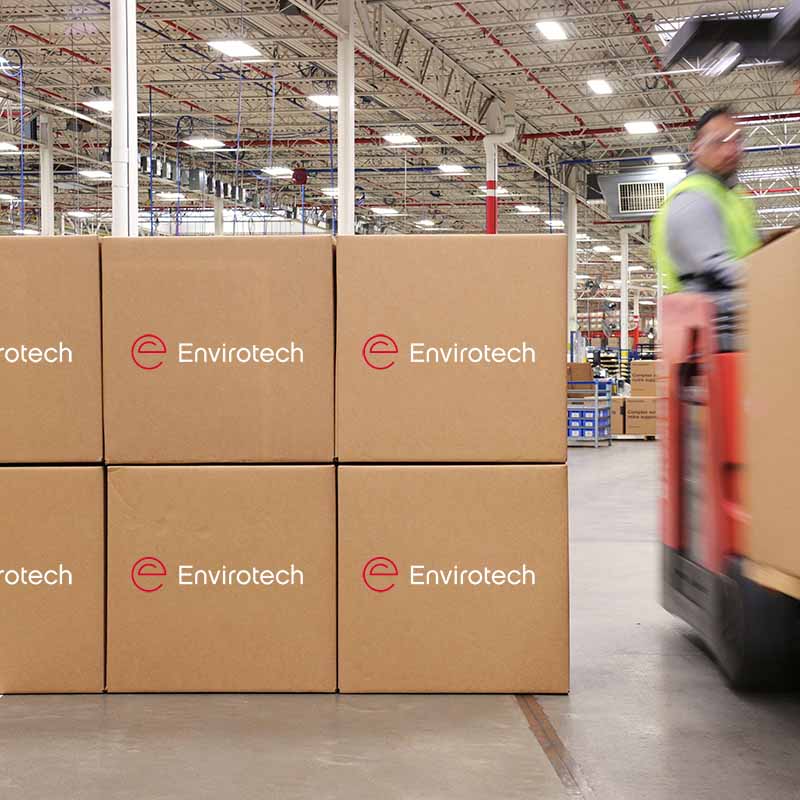 Warehouse
Explore how our state-of-the-art warehouse protects your investment and meet our dedicated team of shipping-and-receiving experts, ready to help whenever you need them.