Create Your Ideal Work Environment
We have everything you need to create an inspiring, customized workspace that maximizes your investment and minimizes your environmental impact.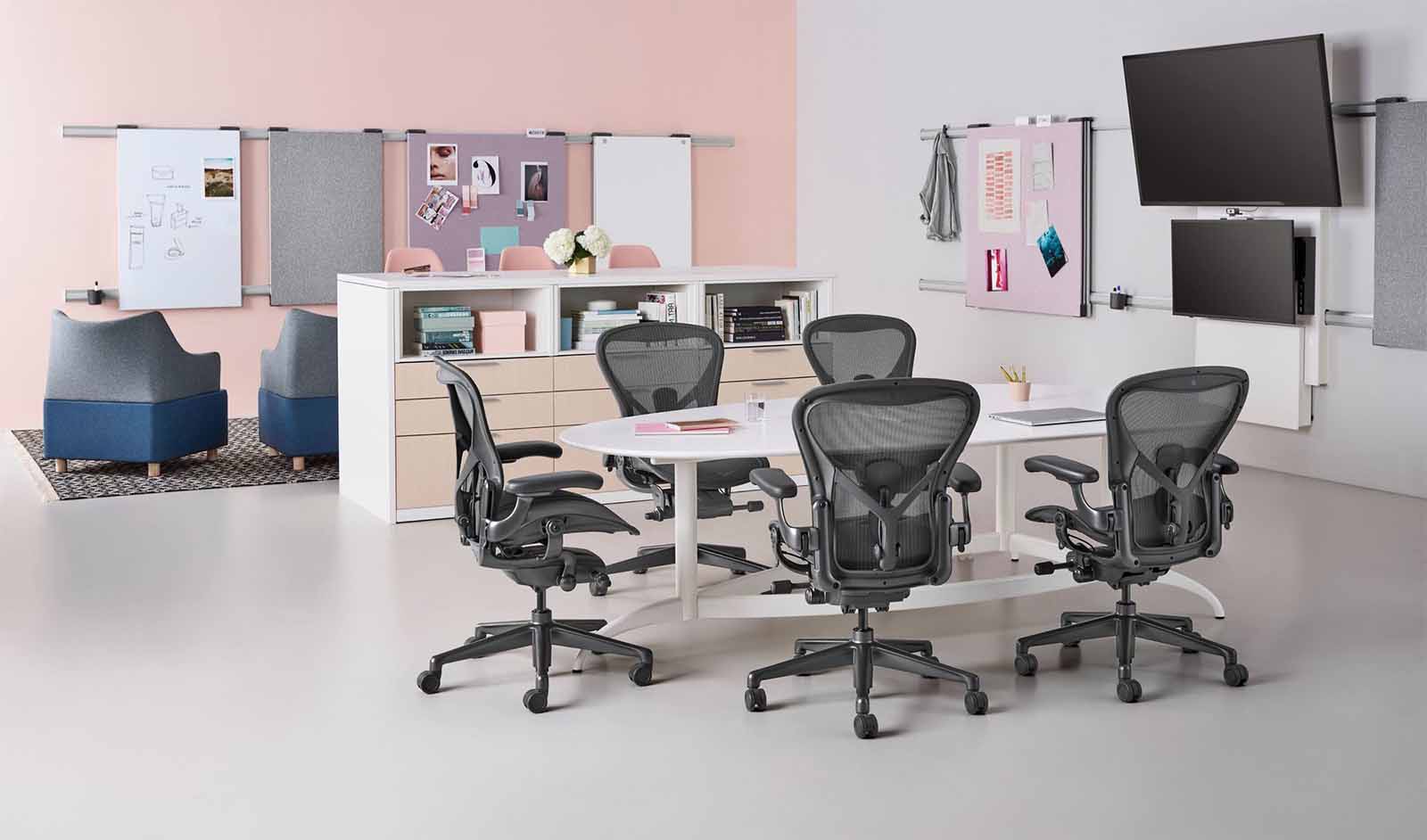 Customize These Selections
With the largest selection of remanufactured furnishings and components from all the leading brands, we make it easy and affordable to achieve your ideal office environment. Get the look you want with a customized design tailored to your exact needs.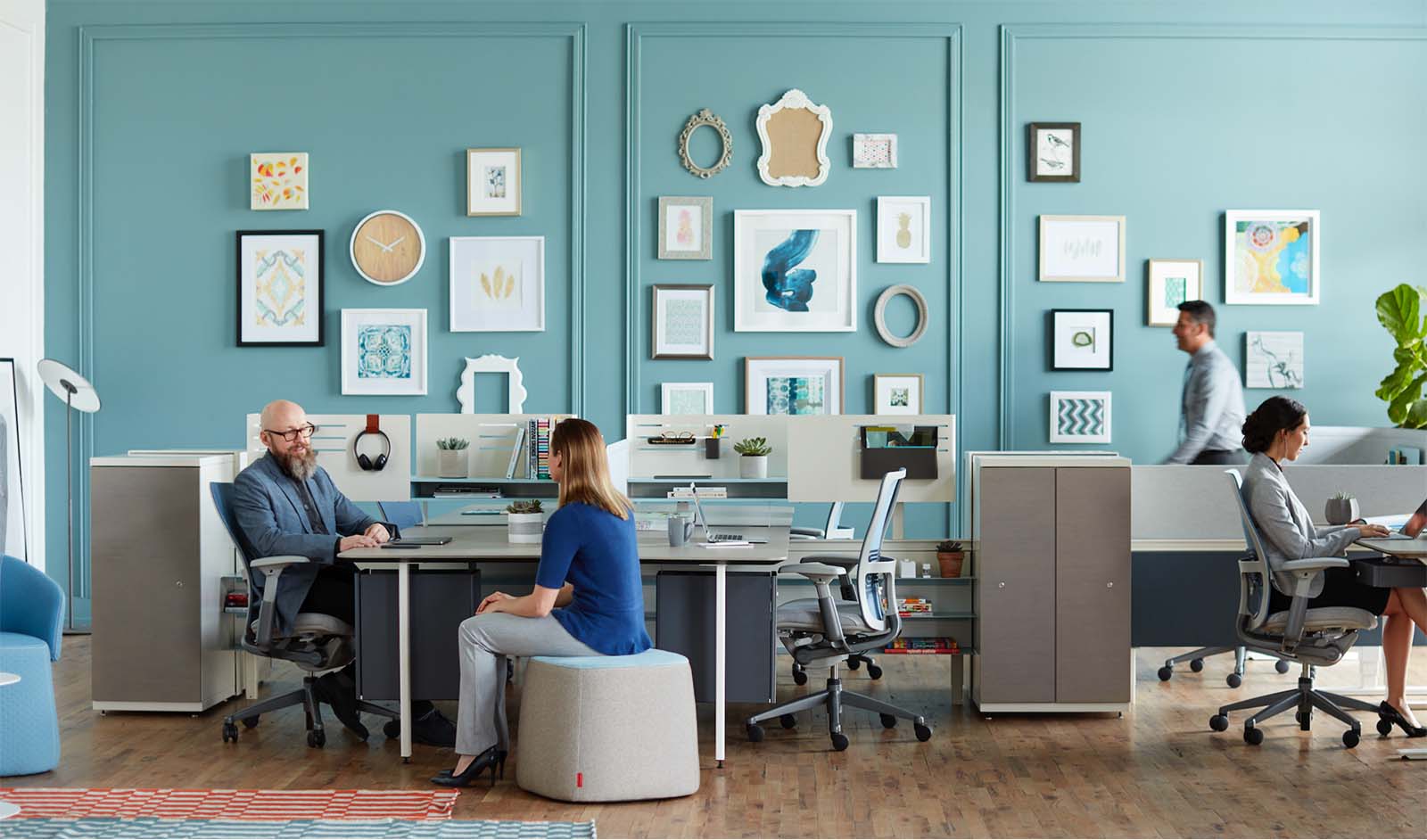 Workstation Idea Starters
Ready for some inspiration? Explore our workstation planning concepts to get the ideas flowing. Then transform them to support your specific workplace vision. Complete the customization form or receive a free consultation for a workspace design that supports the way you work.