Exceptionally Efficient Project Management
Our goal is to keep things simple for you from start to finish. Our expertise, can-do attitude, and quality furnishings allow you to stay focused on the big picture while we take care of all the details.
A Turnkey Solution
Our project management team considers every step involved in your project and oversees everything, allowing you to be hands-off. From working directly with architects, designers, and real-estate professionals to coordinating deliveries and managing installations, we'll supervise the whole process while keeping you in the know.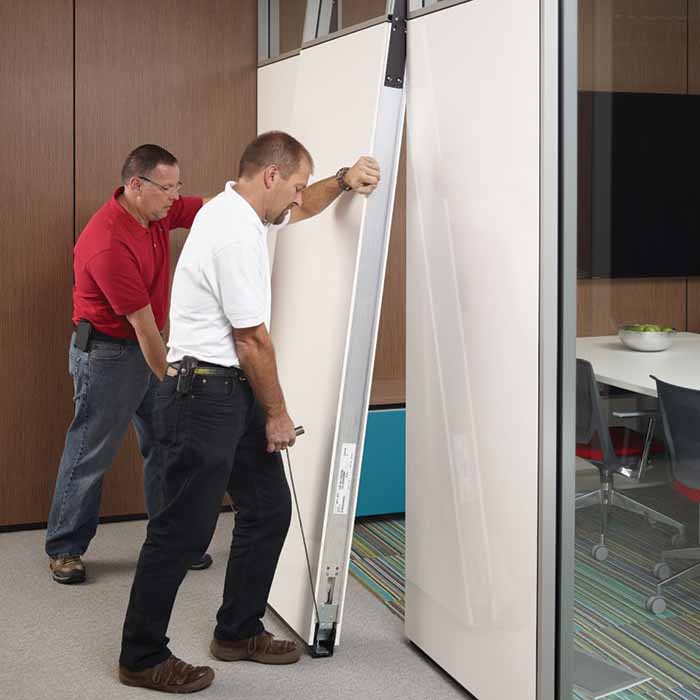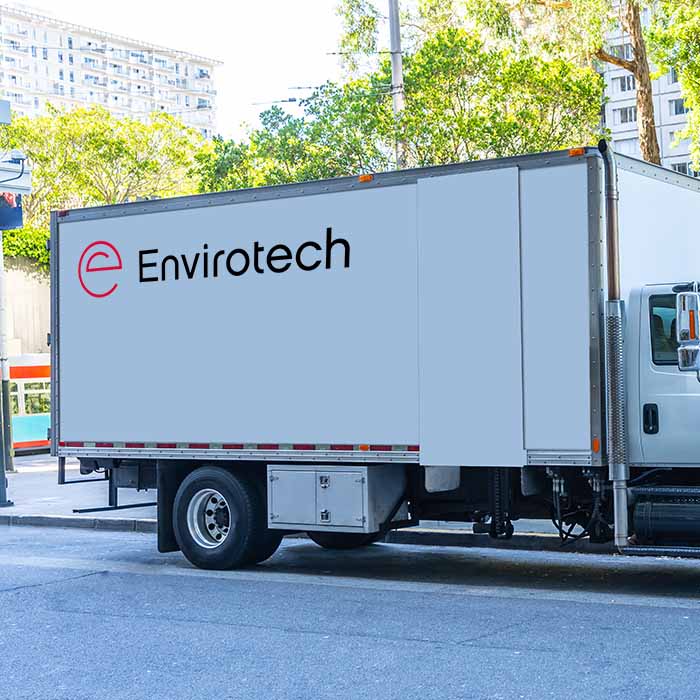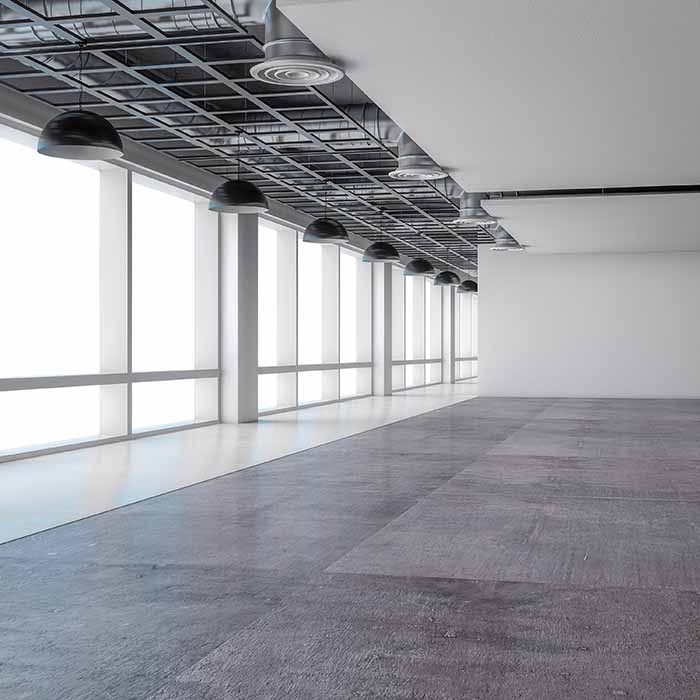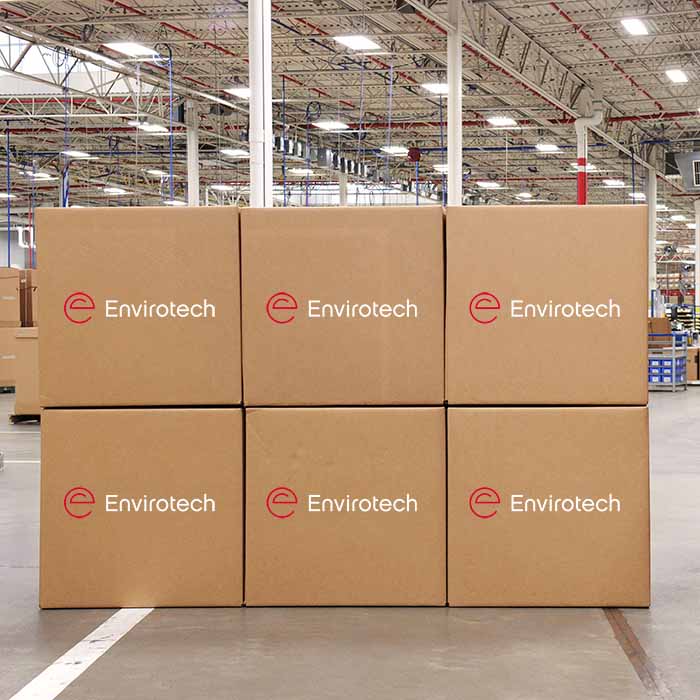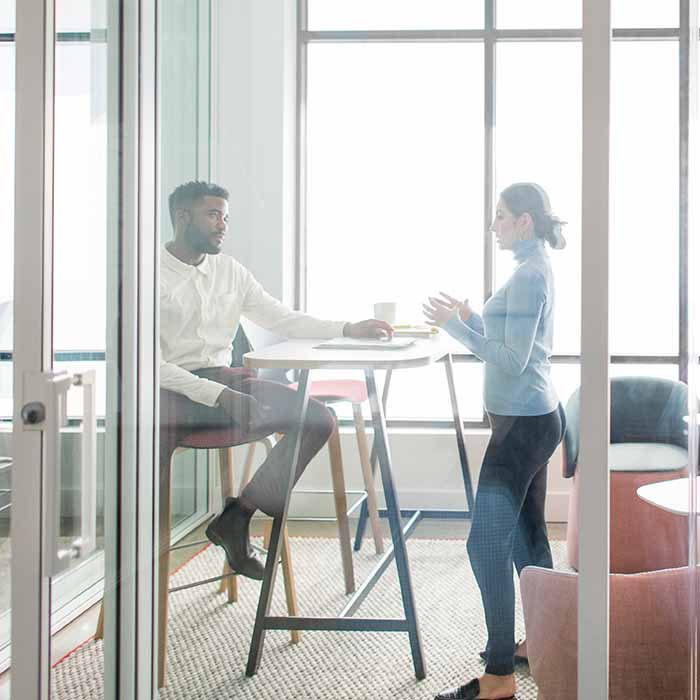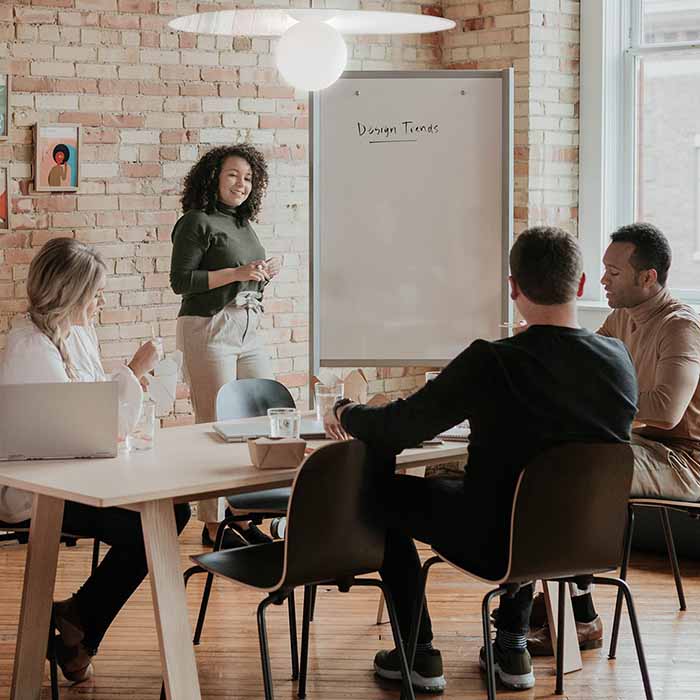 Punch Lists & Ongoing Support
Ready To Create?
Together we can create spaces where people want to be.