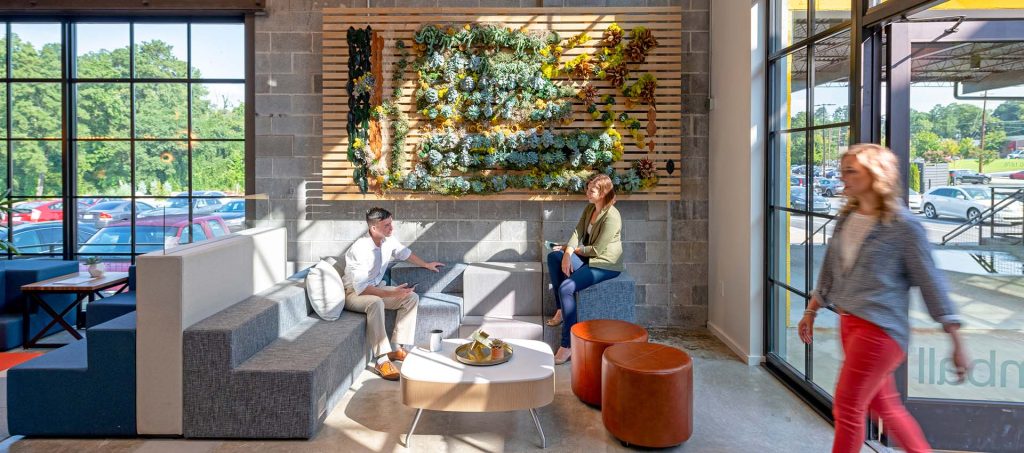 There are several misconceptions surrounding remanufactured furniture, which often leads businesses to avoid considering it as a viable option for their offices. However, these misconceptions don't hold up when you examine the facts. Let's debunk the most common objections to remanufactured furniture and show why it's an excellent choice for any sustainable office.
Myth 1: Remanufactured furniture may have wear and tear or may not meet certain quality standards
Reality: Remanufactured furniture is rebuilt to like-new condition, undergoing a thorough process to ensure it meets high-quality standards. The result is a product that looks and functions just like new, without the environmental impact of producing a brand-new piece.
Myth 2: Warranty concerns are common when working with pre-owned or remanufactured furniture
Reality: Remanufactured and certified pre-owned products come with warranties comparable to those of original equipment manufacturers (OEM). This means that, just like new furniture, you're covered in case of any issues with your remanufactured pieces.
Myth 3: Remanufactured furniture may not be readily available or may not be in the desired finish, making it difficult to control the outcome of the design
Reality: Dealers specializing in remanufactured and certified pre-owned furniture offer custom finishes, fabrics, and configurations for a wide range of products. This allows you to achieve the design you desire while maintaining the sustainability benefits of using remanufactured furniture.
Myth 4: Finding the right remanufactured or pre-owned furniture can be time-consuming and challenging
Reality: Dealers specializing in remanufactured and certified pre-owned furniture are experts in sourcing and specifying these types of products. Their expertise saves you time and money, ensuring you find the right furniture for your needs.
Myth 5: Remanufactured and pre-owned furniture can be perceived as less prestigious or of lower quality by clients
Reality: Remanufactured furniture can reduce the carbon footprint of a furniture fit-out by 80% or more, making it an economically attractive and proven strategy for organizations aiming for net-zero. Choosing remanufactured furniture demonstrates a commitment to sustainability, which can positively impact your brand's reputation among clients.
By understanding the reality of remanufactured furniture, you can make an informed decision and reap the benefits of a more sustainable, cost-effective, and high-quality office environment.