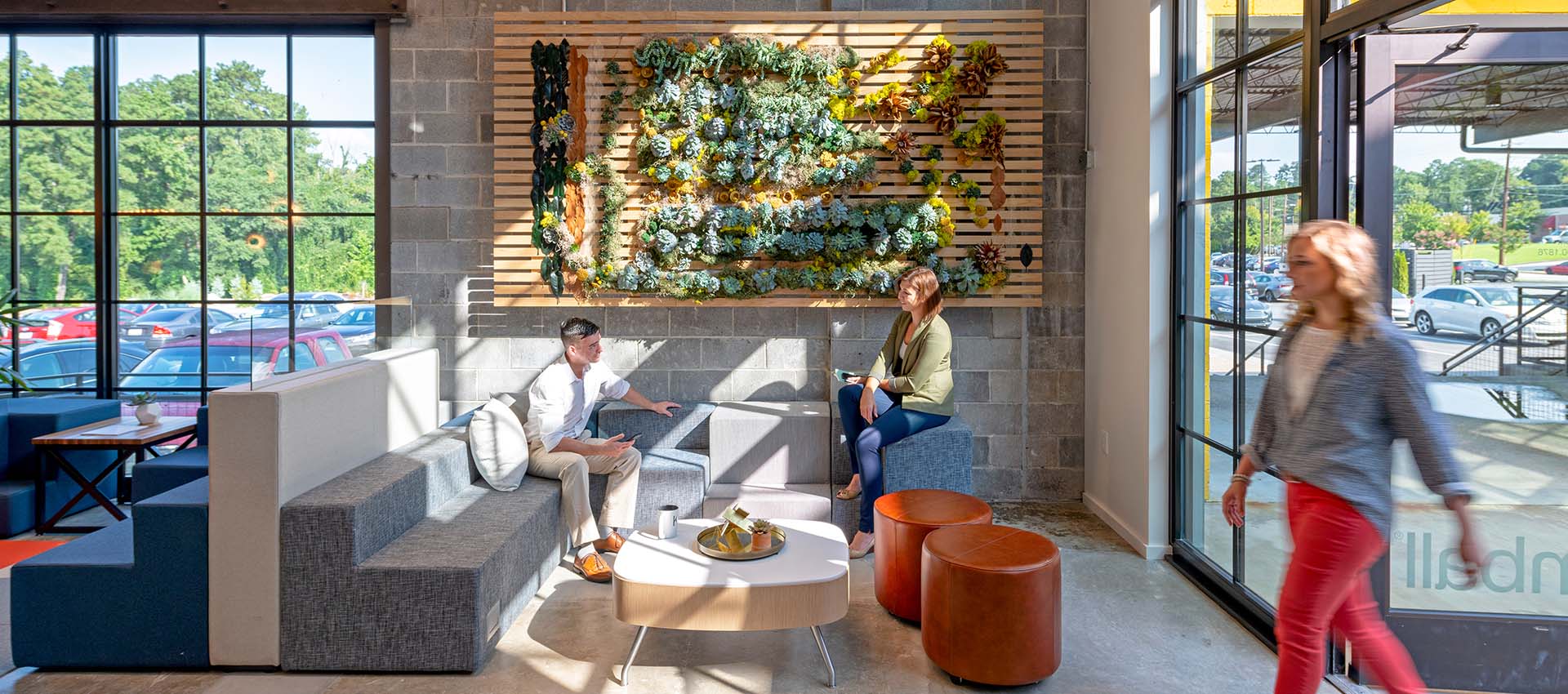 Workplaces have always been dynamic and fluid entities, consistently adapting and evolving with the ebb and flow of business trends and employee needs. Recently, however, the pace of change has accelerated dramatically. In response to the global pandemic, the traditional 9-5 office routine has undergone a significant transformation, birthing the era of hybrid work weeks and renewed workplace collaboration strategies. Amidst this transition, businesses are looking for smart, cost-effective ways to reshape their workplaces without compromising their sustainability goals. This is where Envirotech excels.
At Envirotech, we specialize in understanding the unique needs of our clients and designing tailored office solutions that not only improve productivity but also align with their environmental commitments. Our broad spectrum of services caters to organizations embarking on the journey of workplace reconfiguration in this hybrid work era.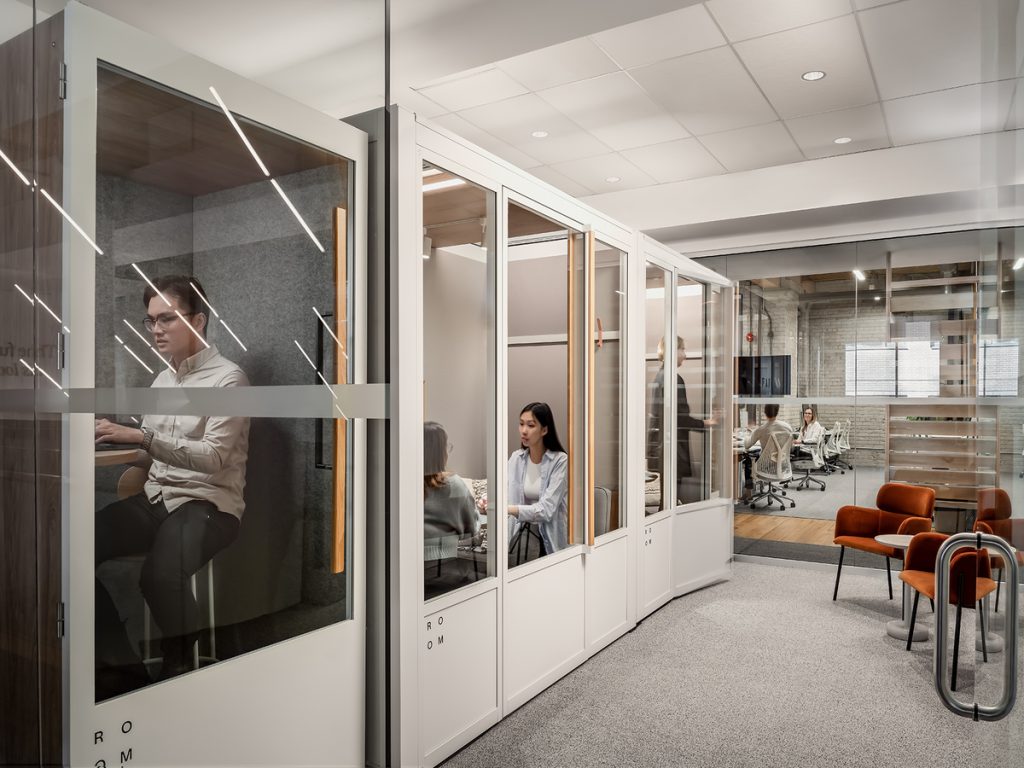 Embracing the Hybrid Work Week
The hybrid work model – combining remote work with office-based work – requires a reimagining of traditional office spaces. With fewer employees working in the office on any given day, businesses are seeking to repurpose their office spaces for improved collaboration and to support on-site activities, while also reducing their carbon footprint.
Envirotech, with its robust trade-in programs, offers an innovative approach to these office reconfigurations. We reimagine unwanted office furniture, providing businesses with an easy and cost-effective solution to their surplus assets. This not only supports businesses in managing their space but also provides them with additional financial resources that can be invested back into the reconfiguration process.
The Value of Pre-Owned and Remanufactured Solutions
In an era where sustainability is of utmost importance, pre-owned and remanufactured furniture solutions are not just economically sensible but environmentally responsible as well. Envirotech's extensive range of high-quality pre-owned and remanufactured furniture solutions provide an affordable and sustainable alternative to brand new purchases.
These eco-friendly solutions extend the life of existing furniture, diverting them from landfills and reducing the overall carbon footprint of organizations. A sustainable office design isn't just about meeting environmental regulations. It's about creating a positive workspace that employees feel good about returning to.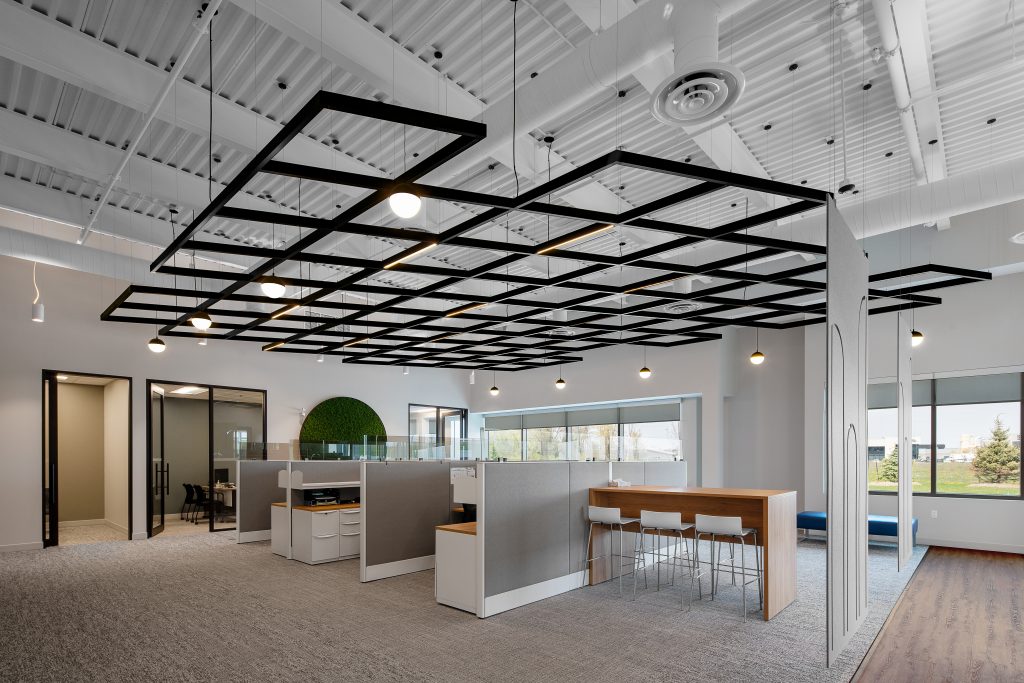 Maximizing the Value of Existing Assets
At Envirotech, we have a dedicated team that specializes in maximizing the value of your existing assets. Whether that's refurbishing and repurposing your current office furniture or redesigning your office layout for enhanced productivity, our expert team works closely with you to achieve your goals.
Building a Productive and Sustainable Future
We understand that every business is unique, and that's why our approach to every project is individually tailored. We focus on understanding your specific needs, collaborating with you to create an office space that drives productivity, encourages collaboration, and respects our planet.
Envirotech is here to help you transition seamlessly into this new era of hybrid work. Our commitment to sustainability and our ability to deliver cost-effective solutions make us the ideal partner for your workplace reconfiguration.
To start planning your sustainable and productive workplace, reach out to Envirotech today. Let's exceed your organization's sustainability goals together and bring your employees back to a workplace they're excited to be part of.