Benefits Of A Circular Economy
Corporate sustainability efforts often involve organizations reducing and recycling waste and becoming more energy efficient—all important activities that contribute to the well-being of our planet. However, these initiatives can only go so far when it comes to making positive, long-lasting change.
Envirotech has long been a champion for bringing the circular economy model to the world of office furniture through their effective remanufacturing, reuse, and repurposing services.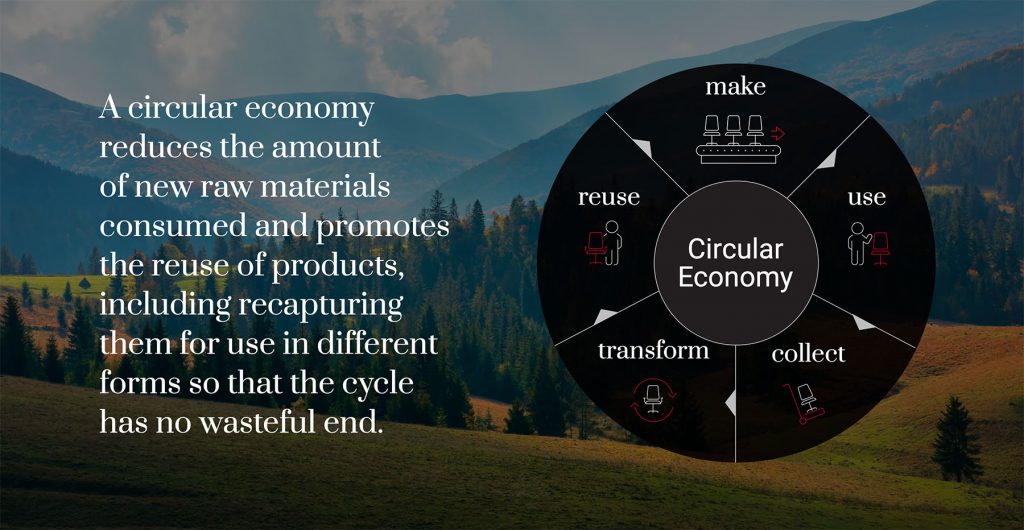 "Our goal is to help organizations understand that diverting something from a landfill just once only achieves short-term environmental results," says Andy Delisi, Director of Business Development at Envirotech. "Employing true circularity, where materials from furnishings are put to active use during their entire lifespans is how businesses can really make a difference."
While the use of remanufactured or refurbished furniture has always been acknowledged as a means for cost saving by businesses, it has seldom been recognized as a strategy for environmental stewardship—until now. This has been evidenced during the past year by an increase in the number of office furniture tenders/requests for bids that now specify that a certain percentage of the proposed solution must incorporate reused or remanufactured products. It is a trend that Envirotech hopes is here to stay.
More than 1 million pounds of functional furniture is kept out of landfills annually through Envirotech's varied programs. Their circular approach to salvaging and repurposing office furnishings using innovative remanufacturing processes has been shown to reduce the environmental impact of furniture by 80%. And organizations are starting to take notice.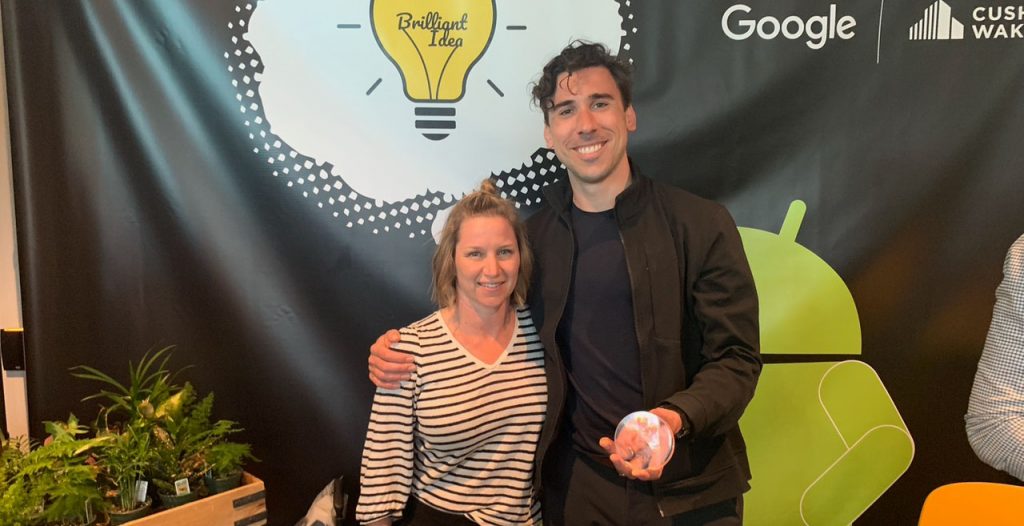 2022 Cushman & Wakefield @ Google Sustainability Award.
Invited to participate in the Facility Innovation Fair held at the Google campus in Sunnyvale, California, in May 2022, Envirotech was awarded the 2022 Cushman & Wakefield @ Google Sustainability Innovation Award for demonstrating how remanufactured furniture can help organizations reduce their carbon footprint. The purpose of this three-day event was to showcase for facility managers innovative solutions for elevating the occupant experience in the workplace, improving occupant health and safety, changing companies' approaches to furniture reuse and asset management, and increasing sustainable practices across the industry.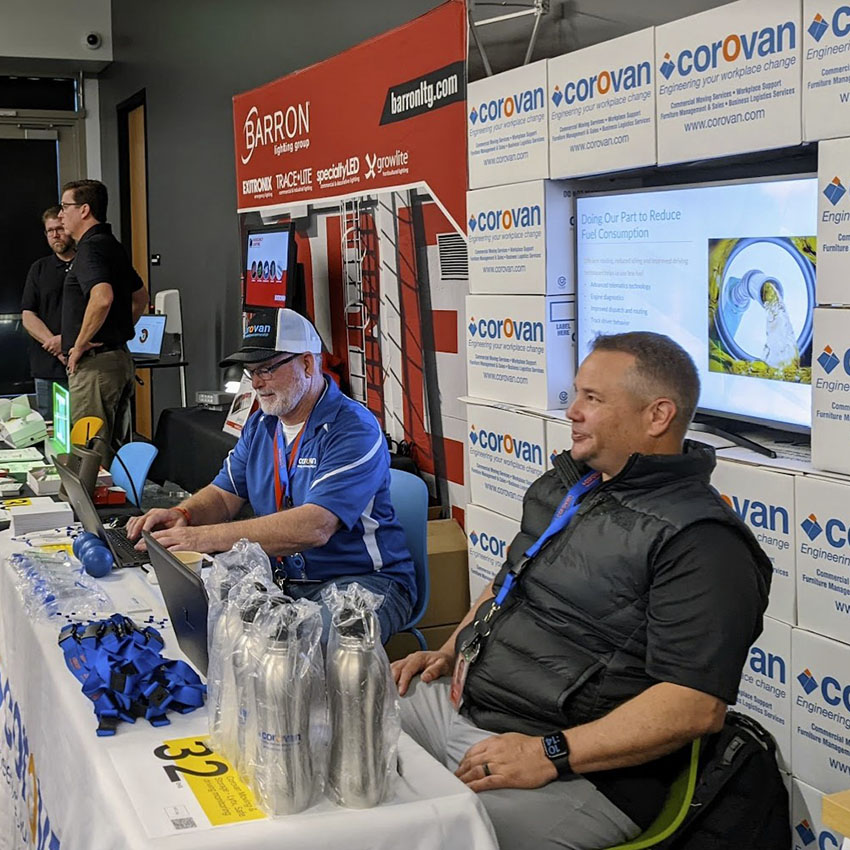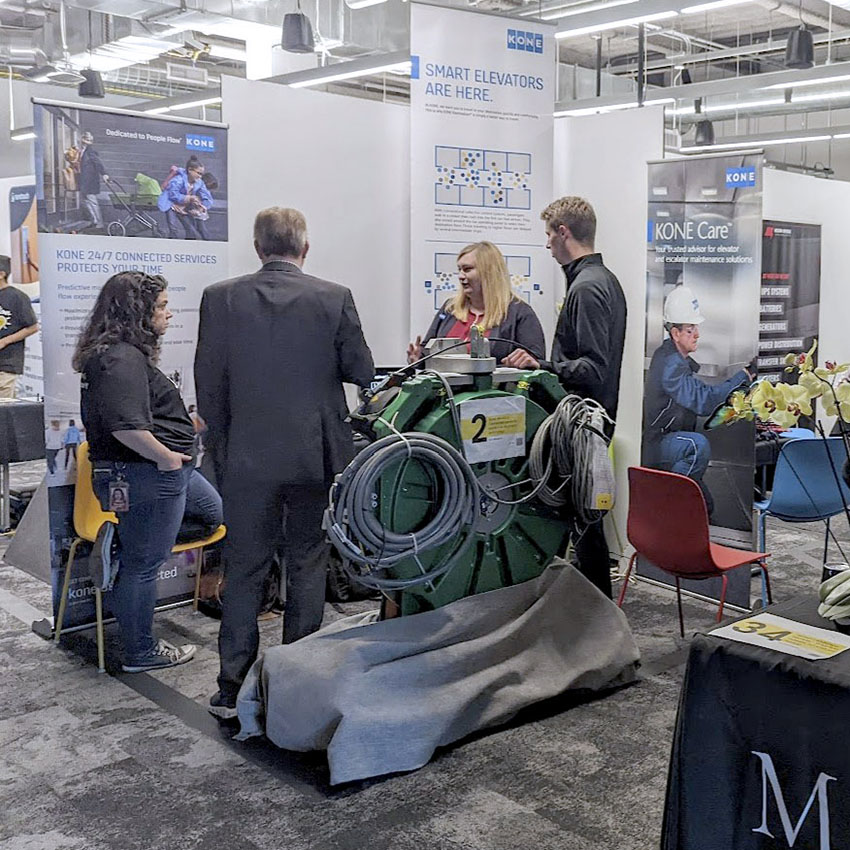 Envirotech was joined by 35 other exhibitors and nearly 600 attendees. Each exhibitor was judged on the innovation they believed would have the most measurable impact on driving positive change in commercial real estate. Demonstrating the detrimental environmental effects discarded office furniture has on our ecosystem, Envirotech was awarded first prize in Sustainability for their ability to remanufacture at scale.