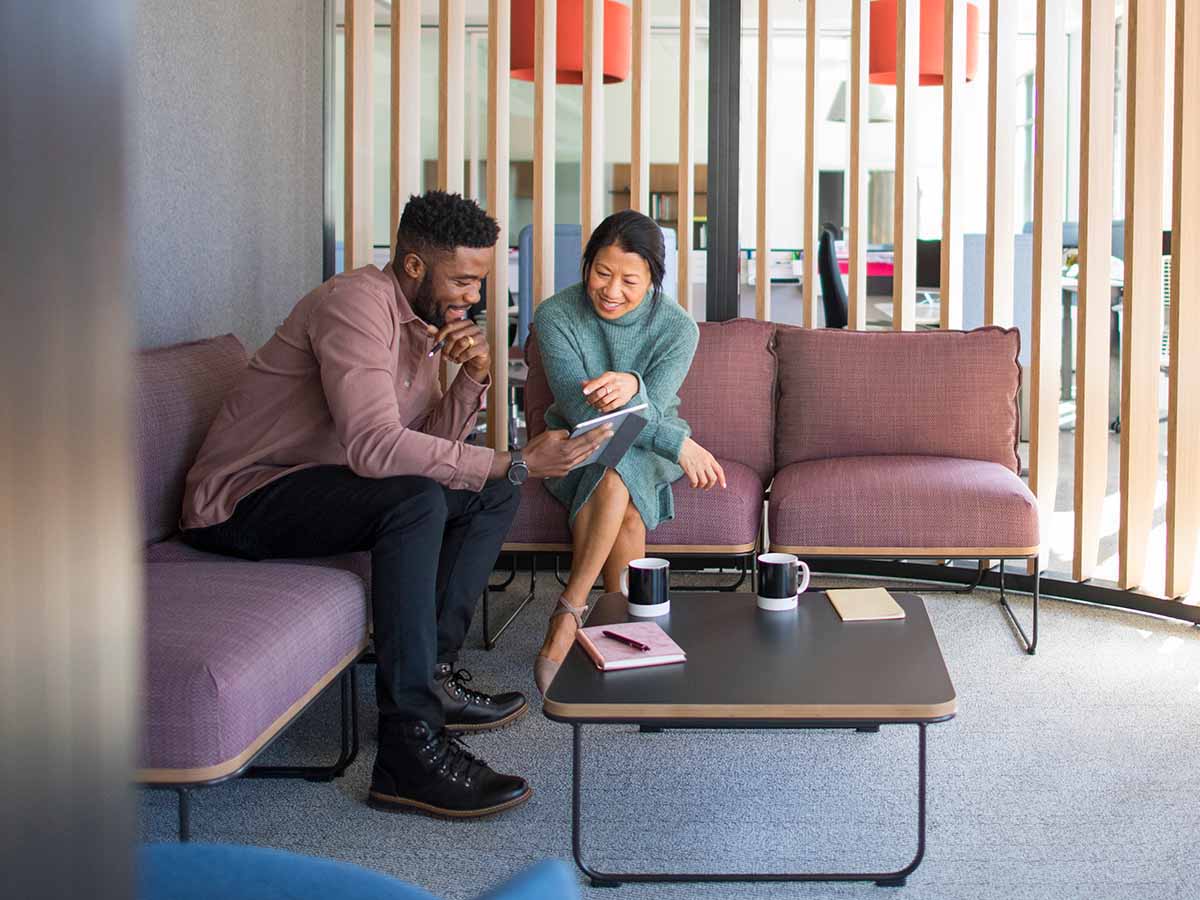 Kohler's Seth Stevens shares how the conditions of our space and environment can support our well-being.
Well-being encompasses our physical, cognitive, and emotional health. "By designing spaces that meet our needs for hygiene, safety, and comfort, architects and designers have the power to contribute to well-being on a personal, social, and environmental level," says Seth Stevens, Chief Designer of Luxury Space at Kohler.
Kohler has been in the business of well-being since its infancy, when it produced its first bathtub in 1883. Out of that heritage comes an understanding that there are many facets to well-being—it is multidimensional, complex, and unique to each individual.
"Well-being goes beyond physical and mental health. It is a basic fundamental state that encompasses our physical, mental, spiritual, and emotional health. The emotional component has become increasingly important at Kohler and reflects a pivotal change in our society's needs," Seth said.
He joined us for a Haworth Connect webinar to discuss the dimensions of well-being. The third-generation industrial designer brings his global perspective to the Kohler luxury business, focusing on creating brand-defining kitchen, bath, and lighting products for residential and commercial applications.
Three years ago, Kohler began its "perspective of the year" project to provide a framework for understanding architecture and design within a global context. The purpose is to examine emerging cultural trends and fashion, art, music, politics, business, and lifestyle.
"Our first perspective of the year was focused on style—how individualism was evolving and shaping our interior style narratives. The second perspective of the year was focused on the evolution of luxury and how everyday luxuries are being manifested in our homes. And that leads us to today's perspective, which is all about the dimensions of well-being," Seth said.