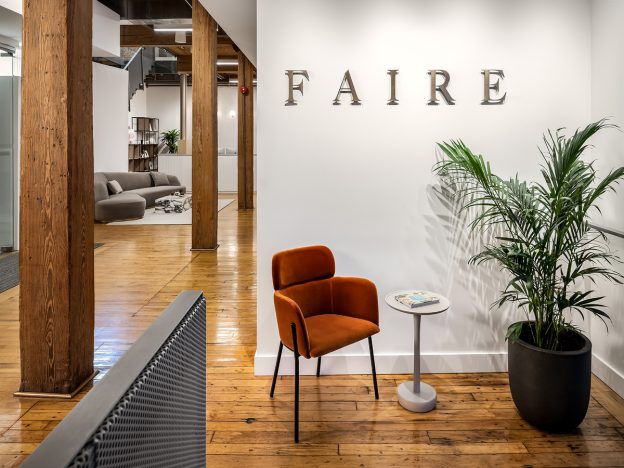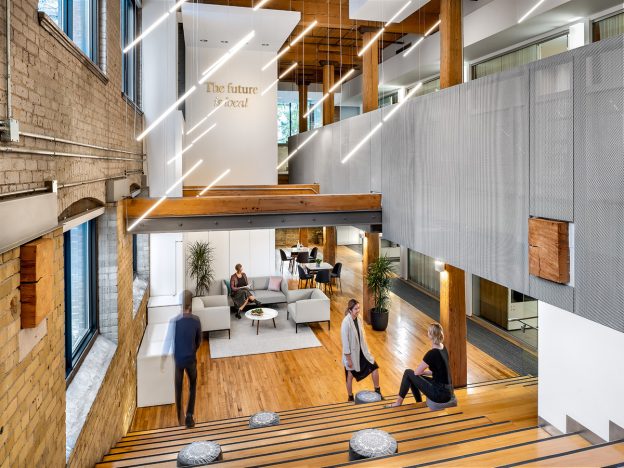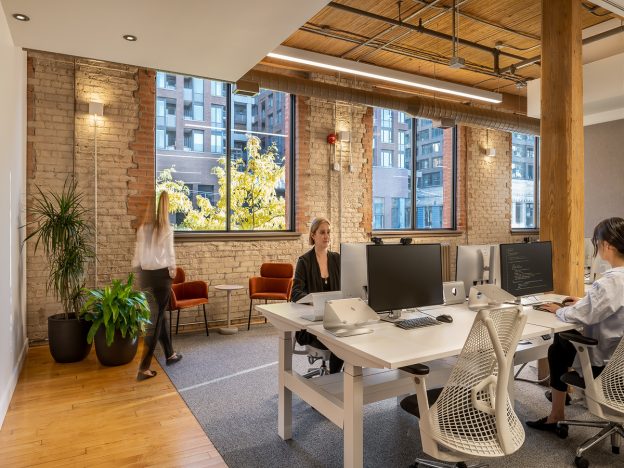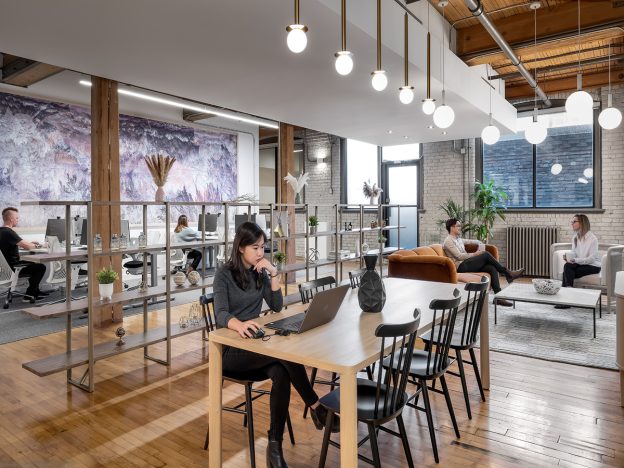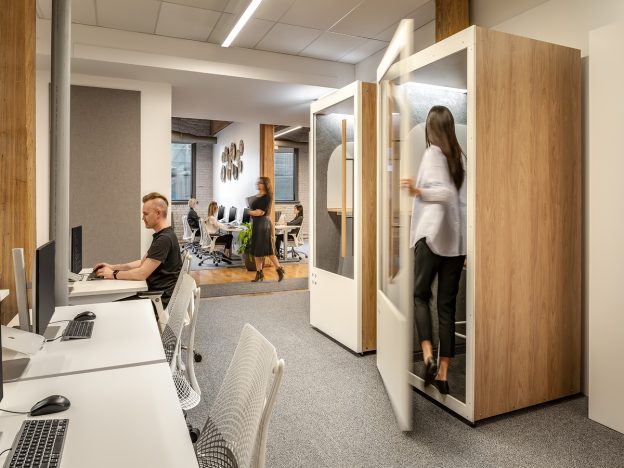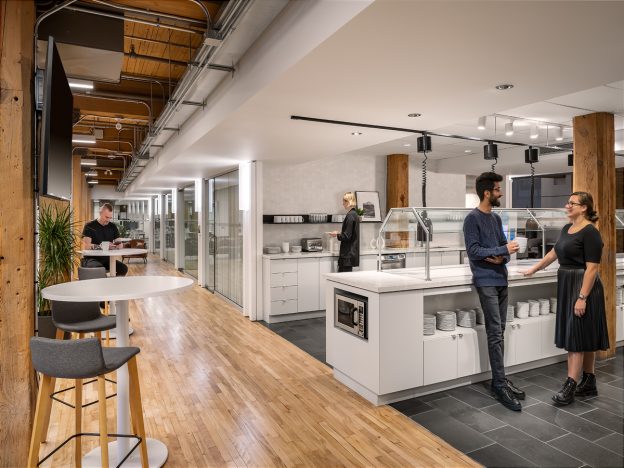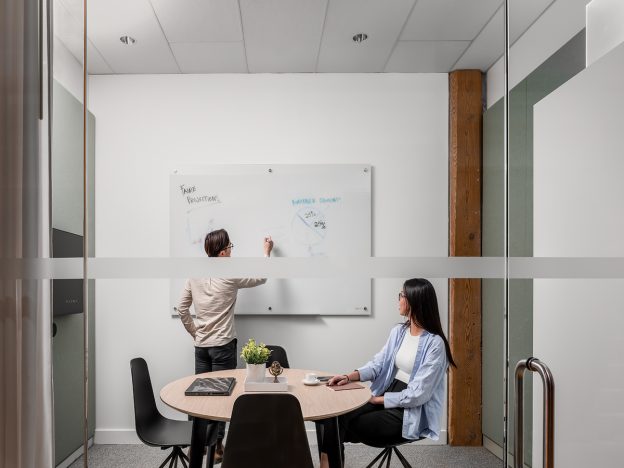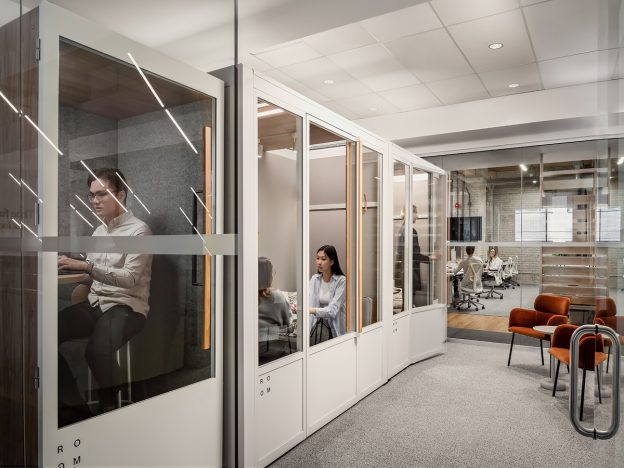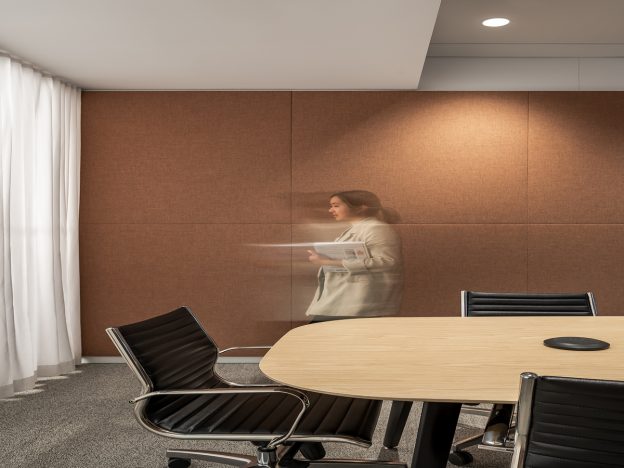 Faire Case Study
Description
Faire was in need of office furniture for their new 30,000 sq/ft Toronto headquarters, and they wanted it done in a tight timeline while staying within their budget. They enlisted the help of Envirotech to bring their vision to life. M Moser Associates, the project designers, wanted to create a welcoming, dynamic, and engaging workspace to bring Faire's employees back together after working remotely due to Covid-19.
Envirotech was up to the task and sourced a unique blend of new, remanufactured, and certified pre-owned products to furnish the office. By reusing and repurposing as much furniture as possible, the team could reduce the project's environmental impact while staying on budget.
The installation process went smoothly, with Envirotech's team working efficiently to complete the job within the allotted timeline. The final result was a beautiful, functional office space that exceeded Faire's expectations.
The employees of Faire were thrilled to return to the office and were pleased with the comfortable and stylish furniture provided by Envirotech. They could work collaboratively in the dynamic and engaging workspace, fostering a sense of community and productivity.
Overall, the office furniture installation project was a success thanks to the efforts of Envirotech, M Moser Associates, Alexis Hur Consulting and the Faire team.
Project Scope
Envirotech Height Adjustable Benching
Remanufactured Task Seating
Meeting rooms & breakout spaces
Lounge Furniture
Cafe and Kitchen Tables
Brand Partners
M Moser Associates
Alexis Hur Consulting